Ah solen er ved at komme frem der ude efter en uge af gråvejr og alt jeg vil er at være ude i køkkenhaven. Jeg elsker haven på det her tidspunkt. Jorden er fugtig og fuld af orme og liv men ukrudtet vælter ikke frem.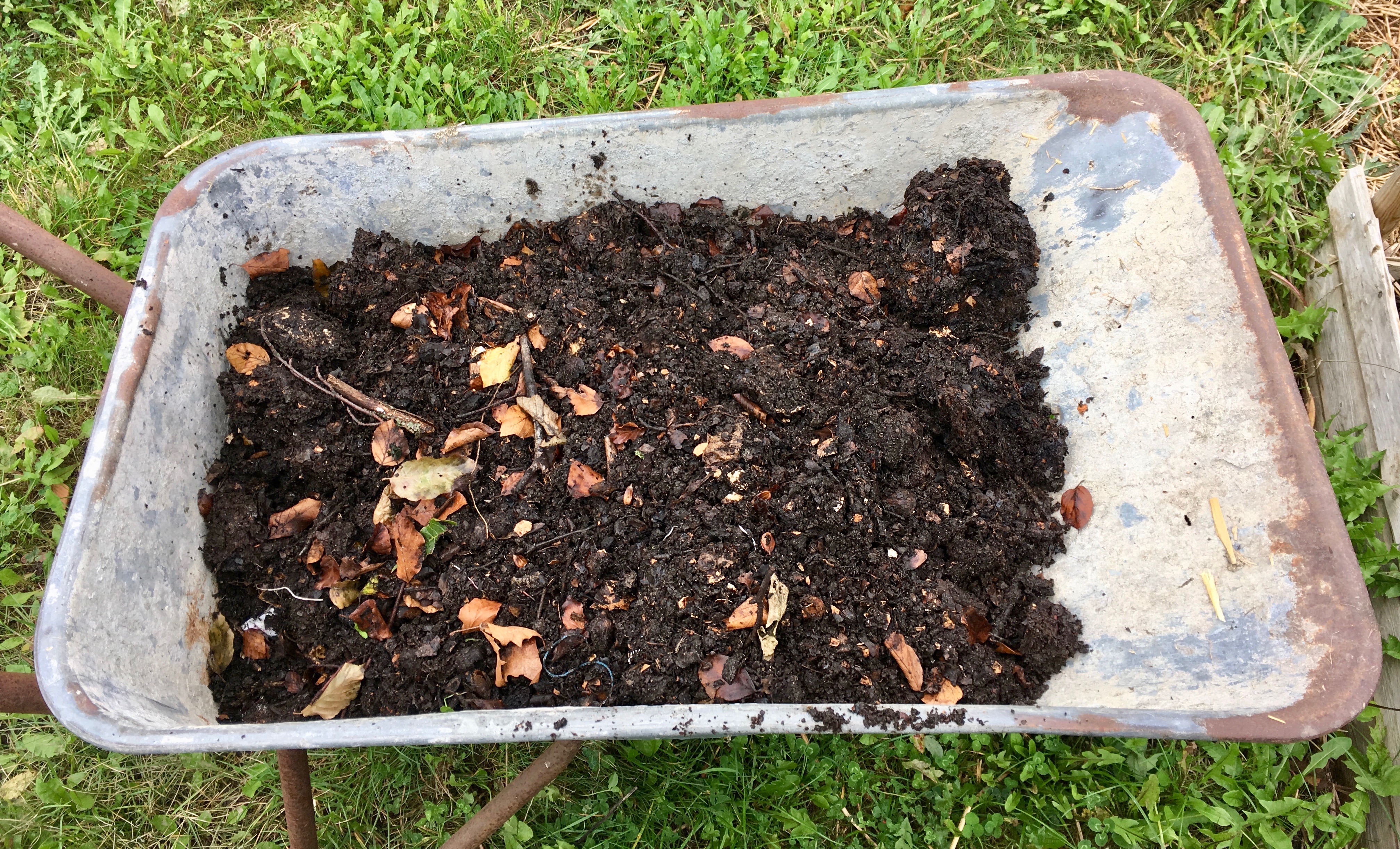 I foråret kan det godt føles lidt stressende med alt der skal nås og regnen der aldrig kommer. Kun tidslerne overlever i den hårde tørre jordskorpe.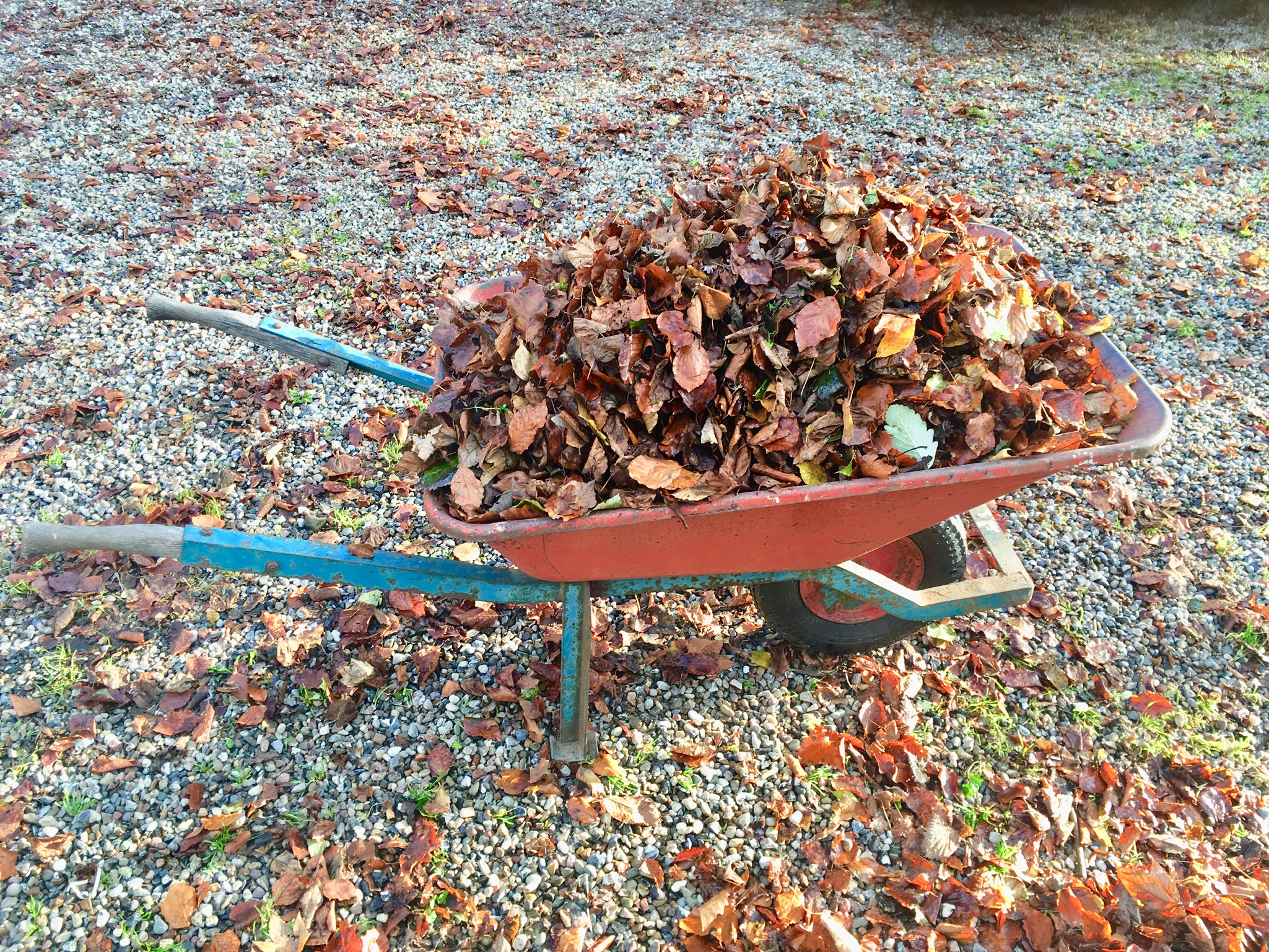 Men nu her, man behøver ikke at have jakke på, bare en trøje og et par havehandsker. Det er så fredfyldt at gå rundt og lægge blade på og gøre klar til en ny god sæson.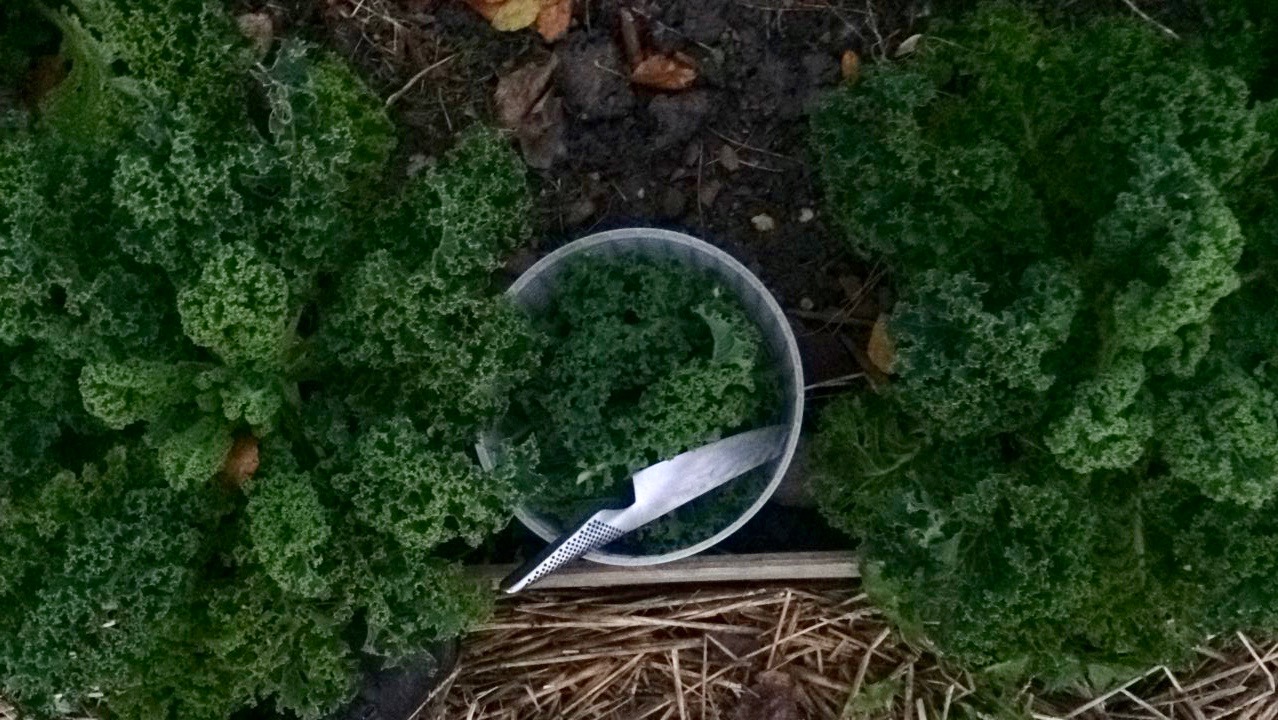 Jeg bliver på sofaen idag og håber på at kunne være ude en times tid eller to i morgen… Heldigvis har jeg lige købt adgang til Netflix igen og ser The Queens Gambit – bedste serie jeg har set i lang tid! 
0