Nej nej nej!!!! Vi har haft besøg af en mår eller en ræv, måske enda en mink. Alle vores høns har fået kapret hovedet og den onde myrder har en gang ikke spist dem -bare dræbt dem og bit hovedet af dem. Psykopatdyr.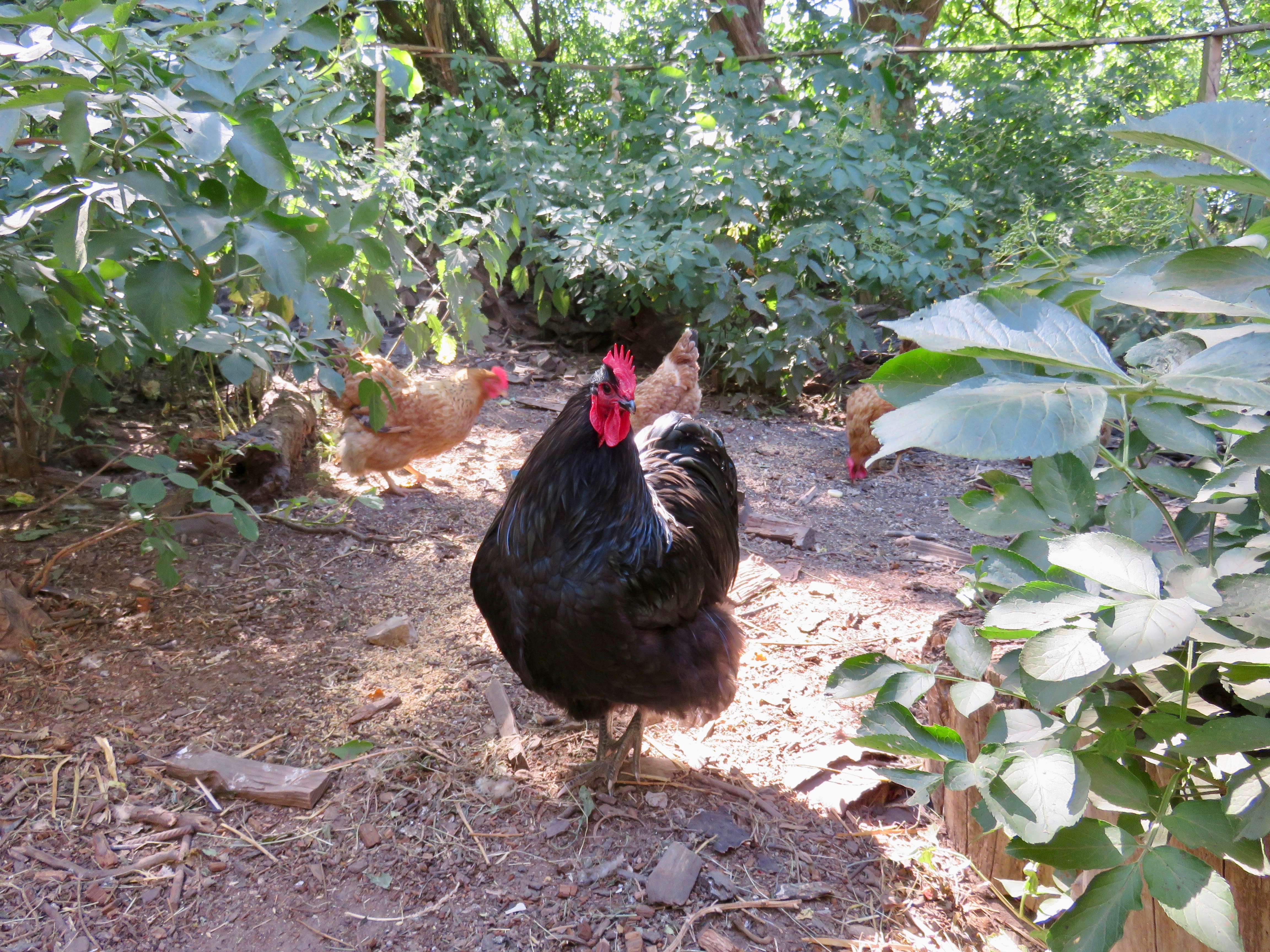 Hønsene var jo lige kommet sig efter fjerskiftet og var i så god stand igen. De var også begyndt at lægge fint med æg. Jeg var også rigtigt glad for hanen Enico der var en flot Austalop og så stille og rolig.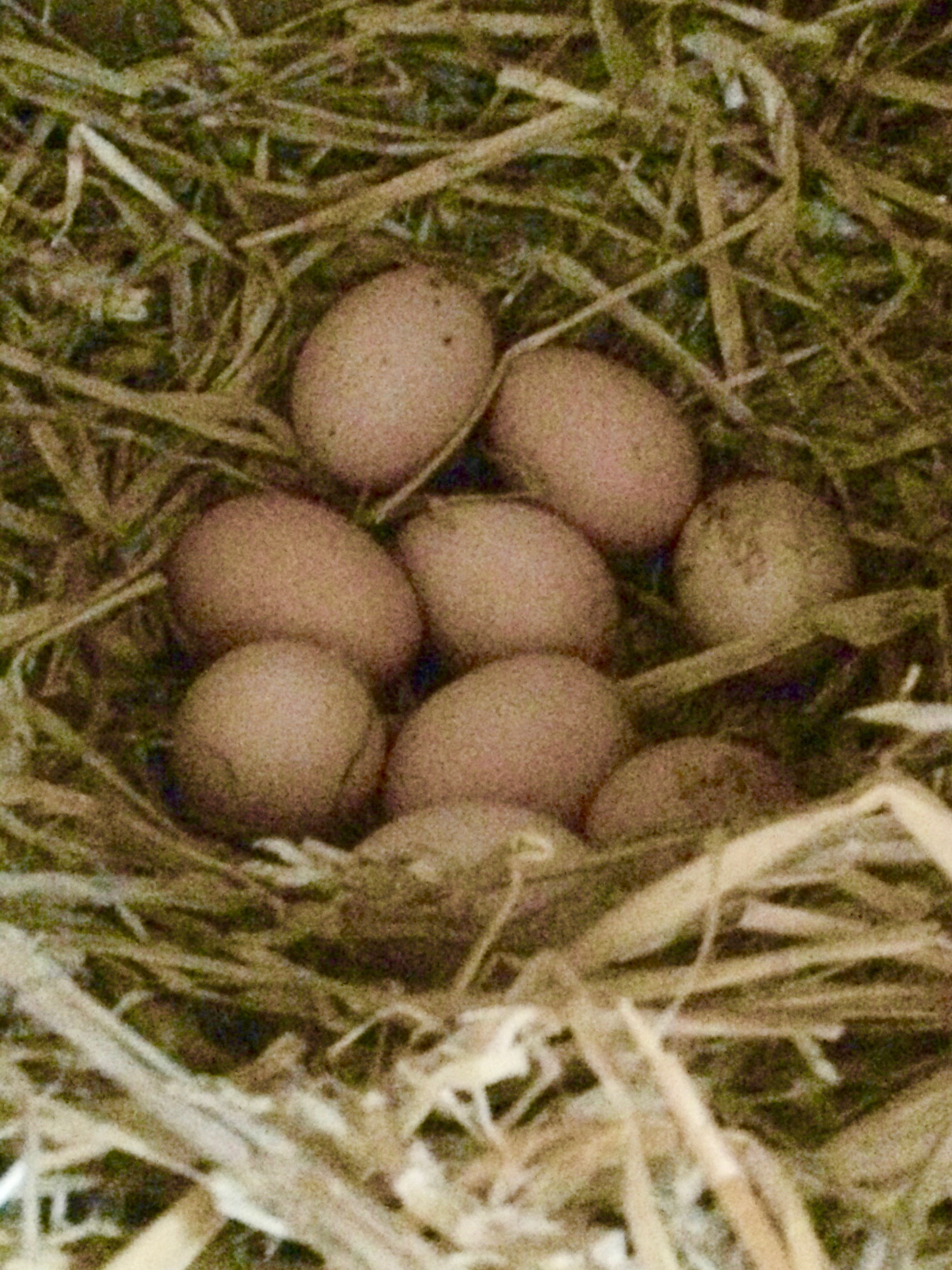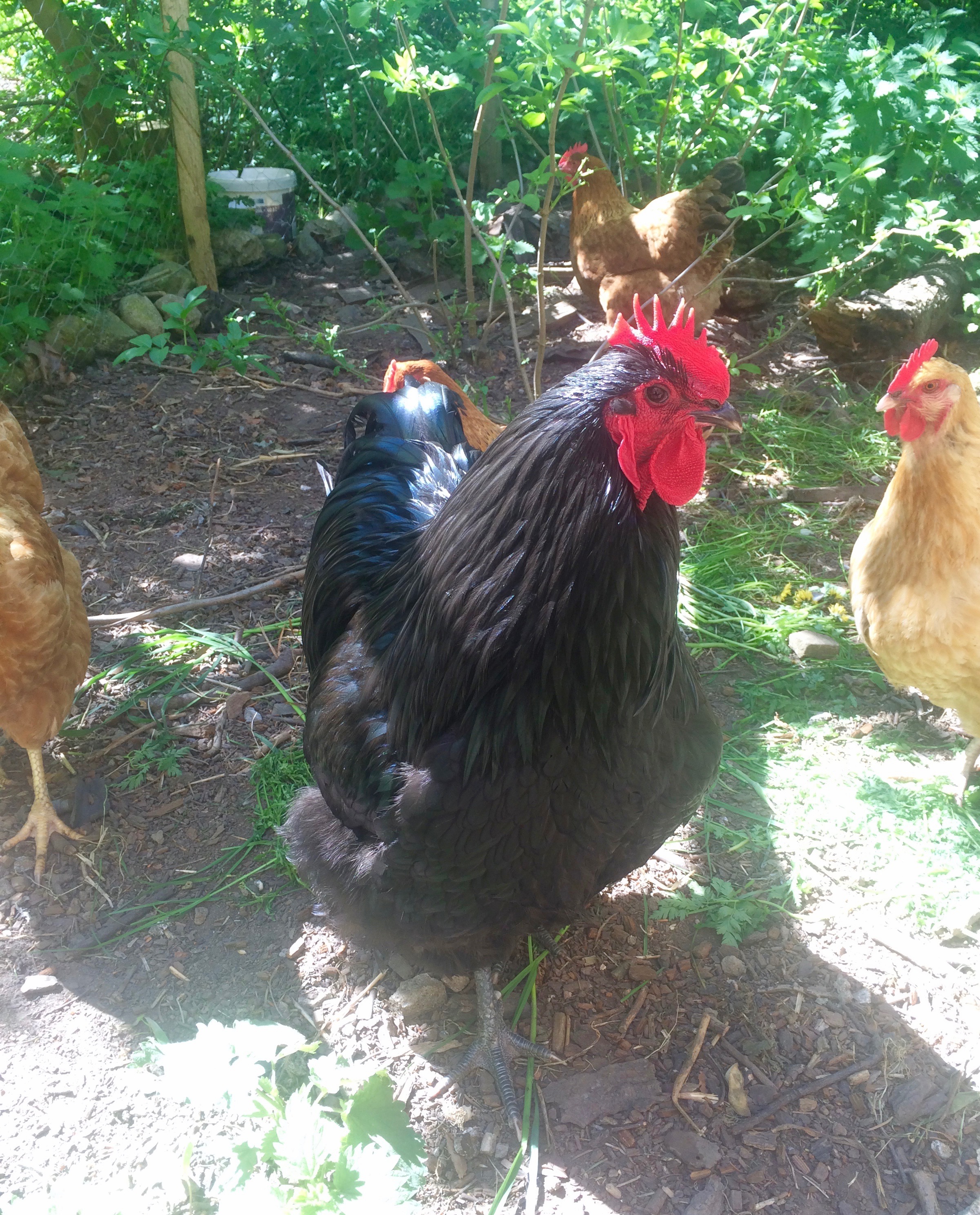 RIP Enrico og damerne. Nu må vi have storrengøring i hønsehuset og så tror jeg at vi venter med at købe nye kyllinger til foråret. Vi skal have fanget den mår/mink/ræv! 
0