Det er lang tid siden vi fik nye dyr på gården men idag kom de. Og mange af dem. Vi har endelig fået bier!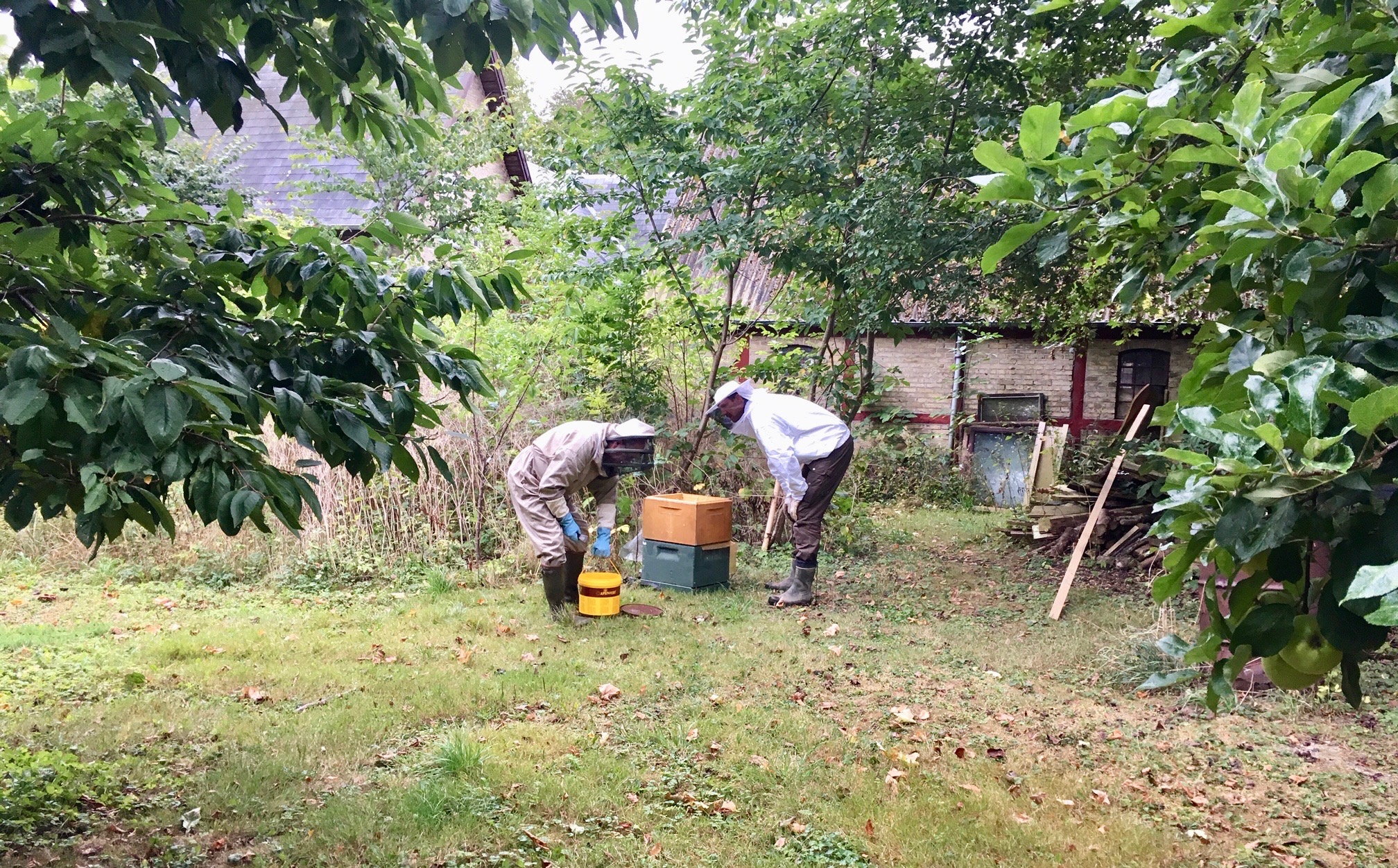 Før to år siden tog jeg et begynder kursus i biavl. Det var virkelig sjovt og hyggeligt. Det der med at tage et aftenkursus og lære noget nyt, noget der ikke har med arbejde og gøre men helt ny hobby viden, det var bare så skønt. Tag et kursus i noget du syntes er interessant!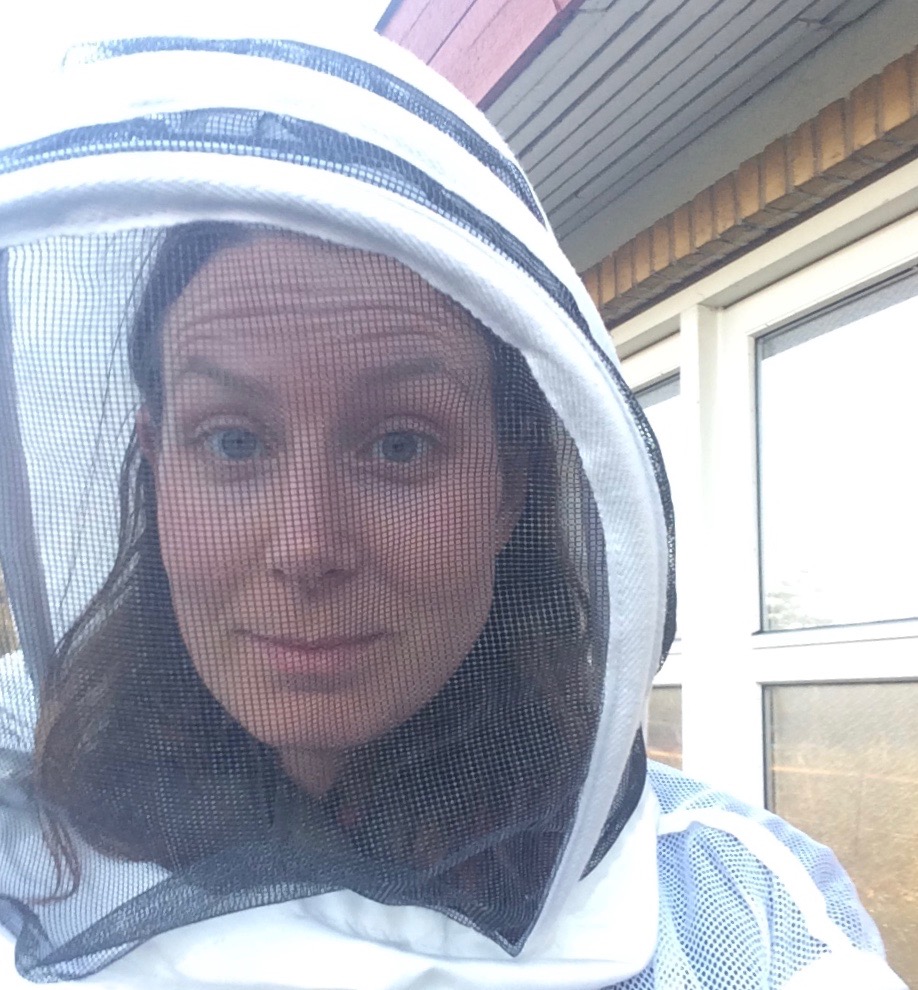 Når jeg var færdig med kursus var jeg også blevet gravid så vi ventede lidt med bierne, men nu er de her! Næste weekend skal de have foder og et par uger efter det skal de over i vores trugstade.