Hold da op, det er noget af en første uge på arbejde. Jeg kan godt mærke at de andre har været tilbage i en uge eller to før mig… Men det er sjovt at være igang igen.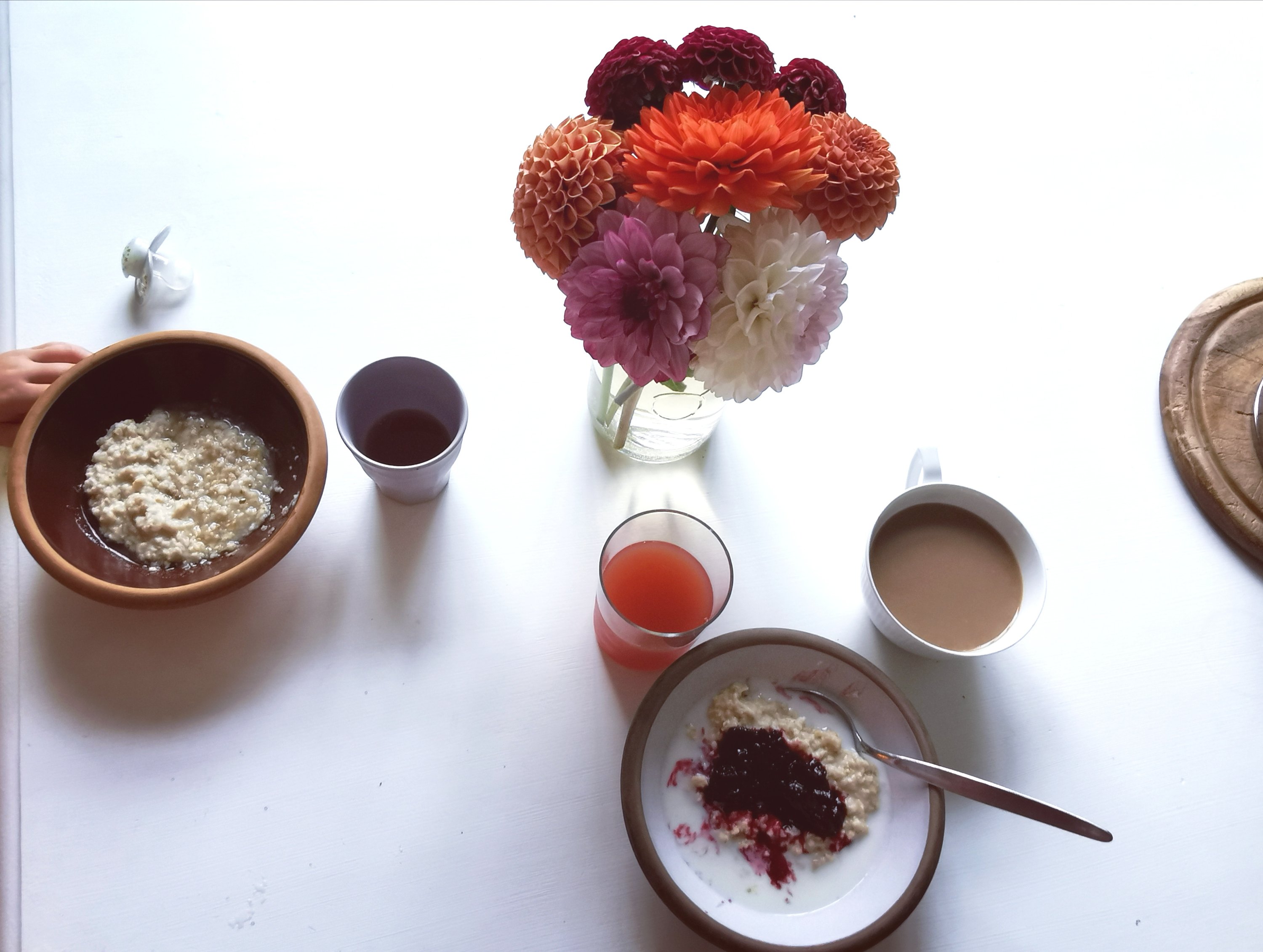 Grød med brumbærsyltetøj til morgenmad og en dukkert efter at have afleveret R så er jeg klar til at gå i krig med indboxen og ToDo listen.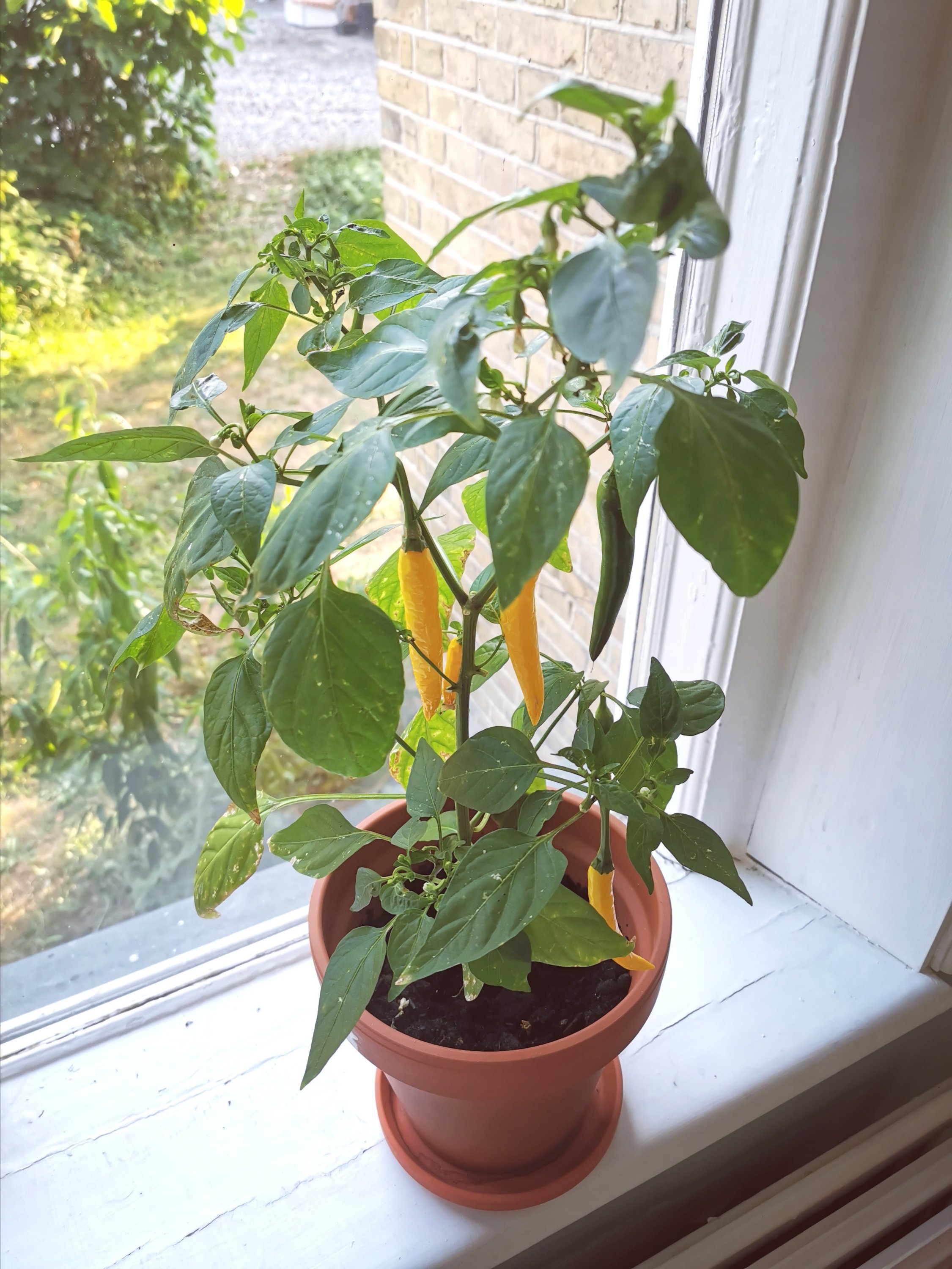 Min chilier er blevet gule i år. Sjov da de er sået fra sidste års røde chilier.
Køkkenhaven trænger så meget til regn… Jeg må indrømme at jeg har givet lidt op for i år, så ingen billeder herfra hahaha! Måske kommer det et ryk mere når regnen kommer.
0