Min søde veninde inviterede mig på en tur til naturplanteskolen, den kan jeg virkelig anbefale. De har en masse special sorter og de har en fin tilgang til en have i balance.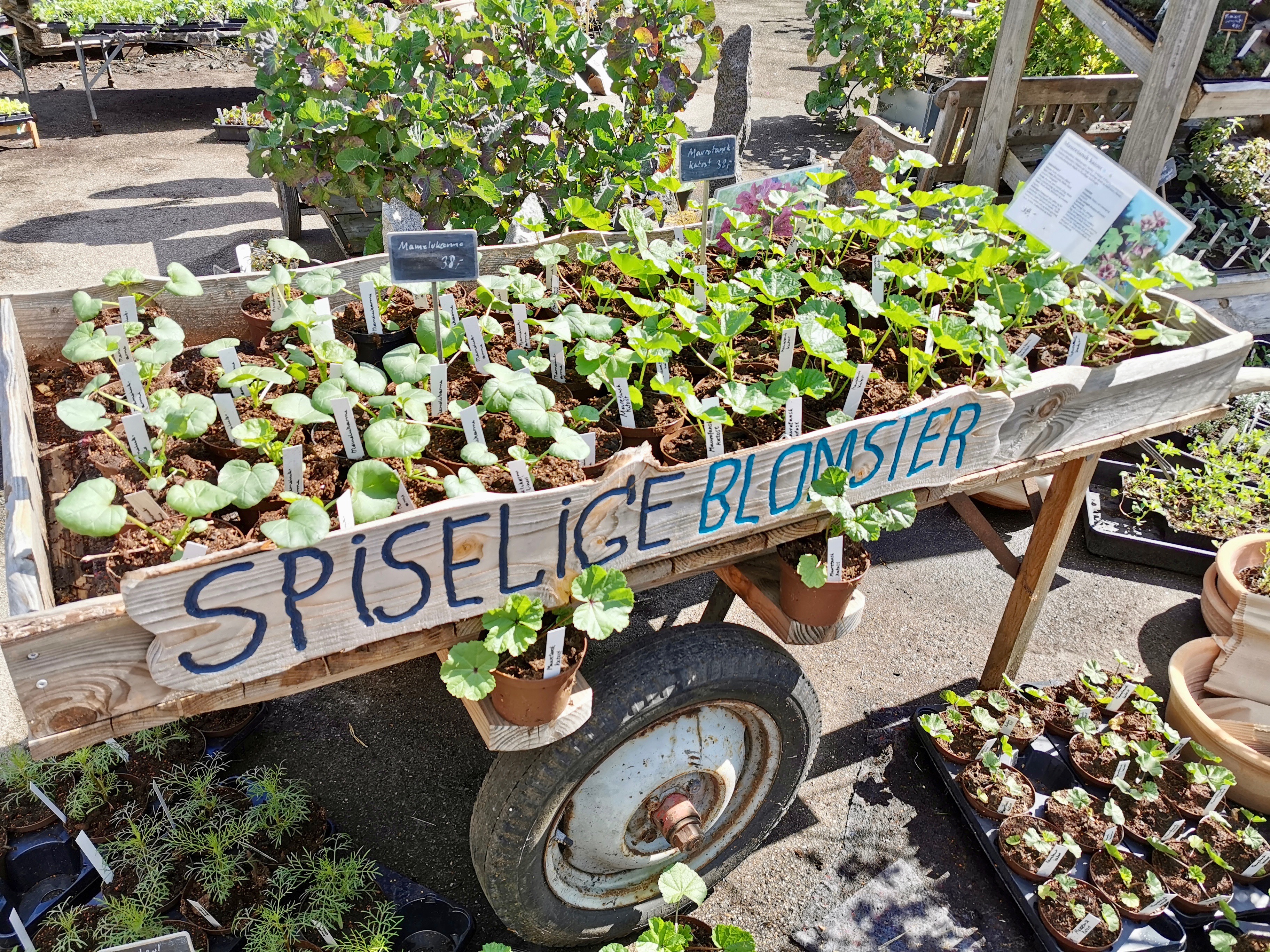 Jeg fik to aflæggere af flerårige Daubenton kål af min veninde så det behøvede jeg ikke at købe, men der var ellers flere slags flerårige kål og løg.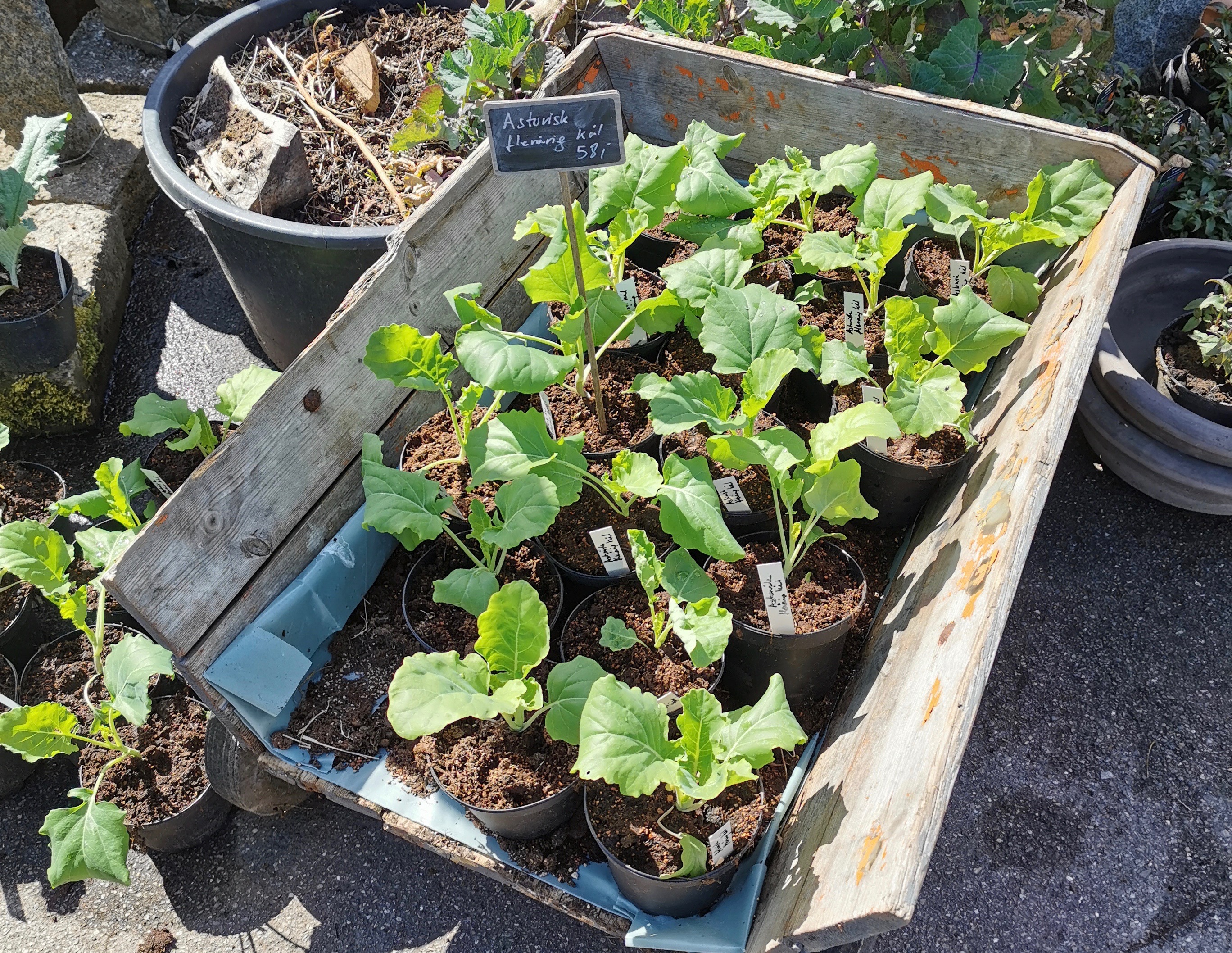 Forspirede kål og planter af alle sorter og farver, men nu hvor jeg var her ville jeg købe lidt specielle planter.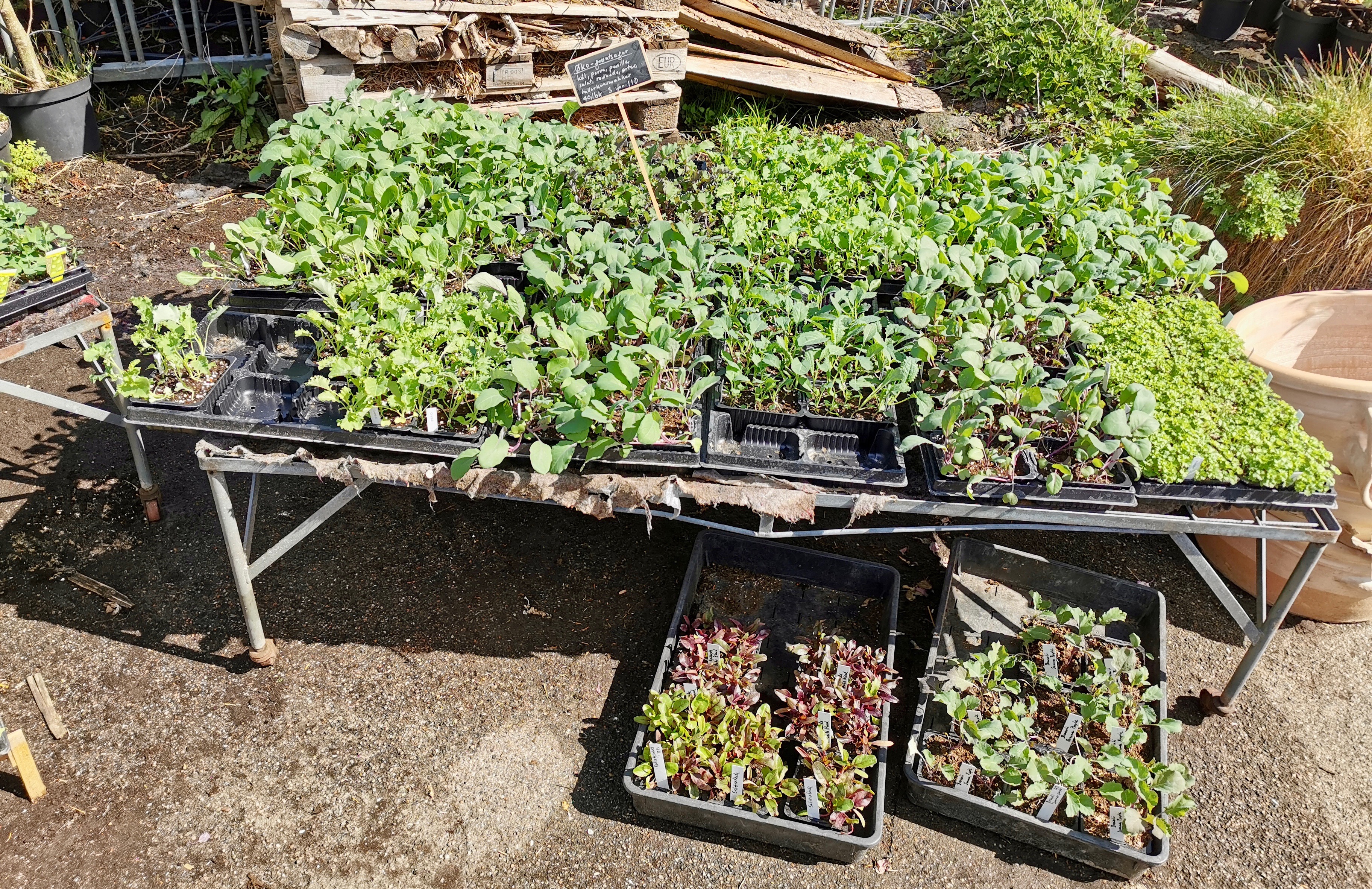 Så det blev til to sibiriske honning bær:
Og en spinatranke: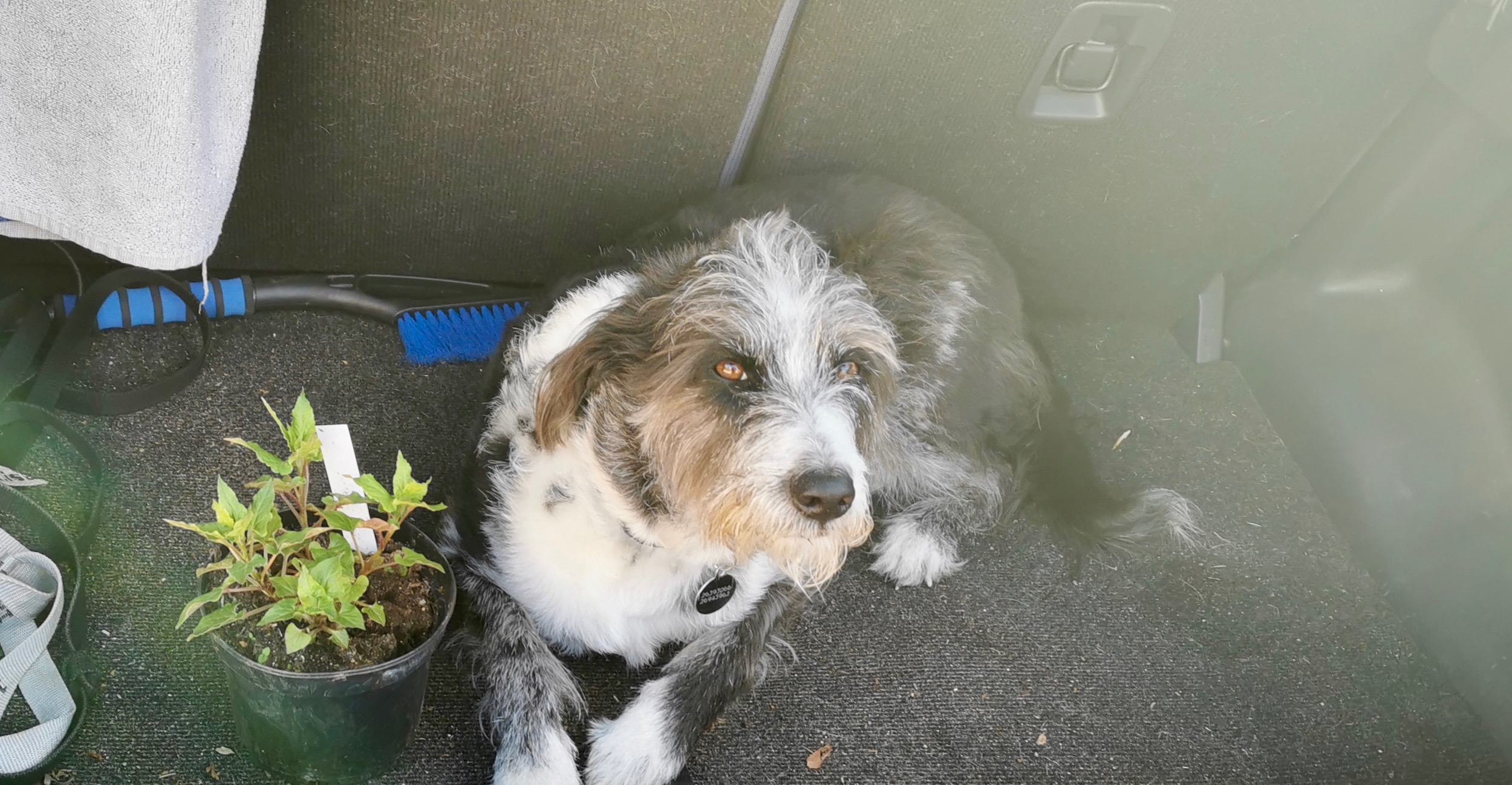 Det blev også en rød hyld, den glæder jeg mig så meget til. Gad vide om hyldeblomstaften bliver lyserød?
0