Sidste weekend var det frugtfestival i Sakskøbing, solen skinnede og det var æbler alle vejene.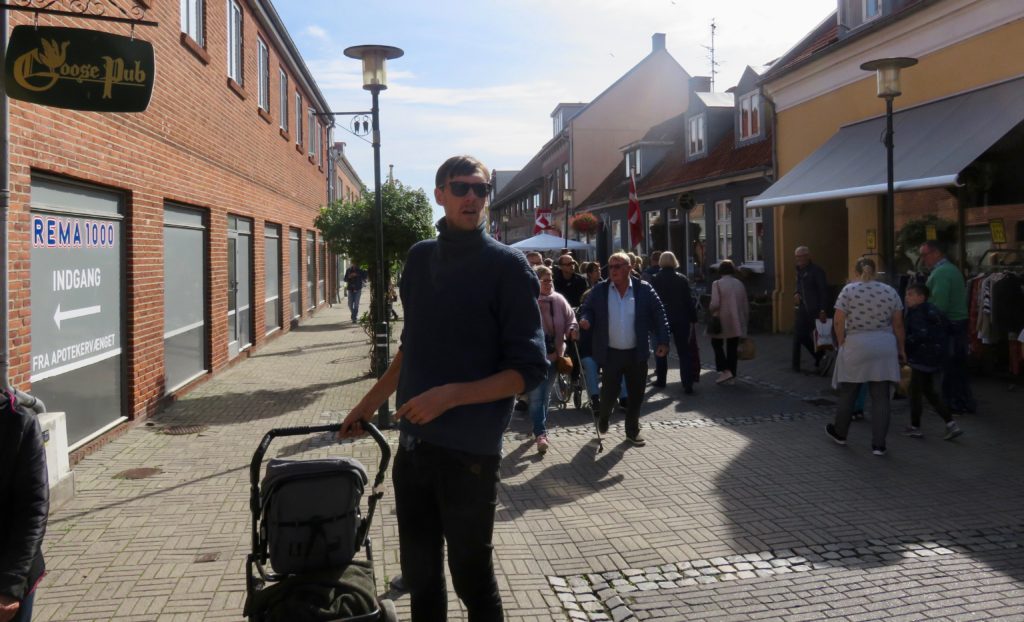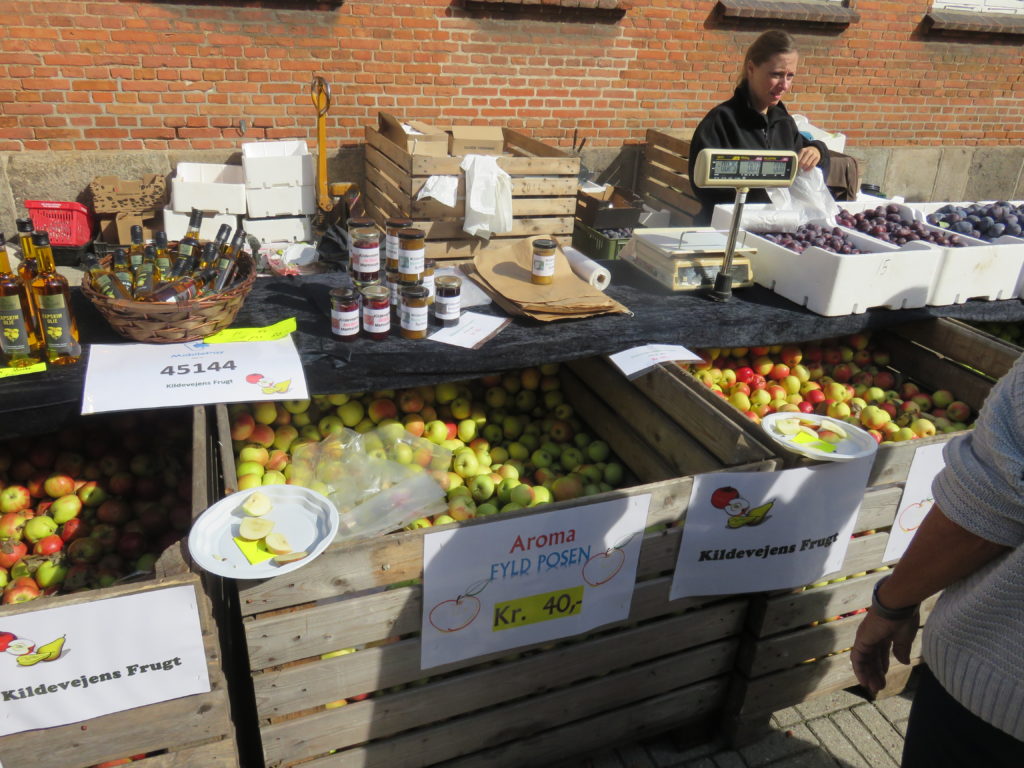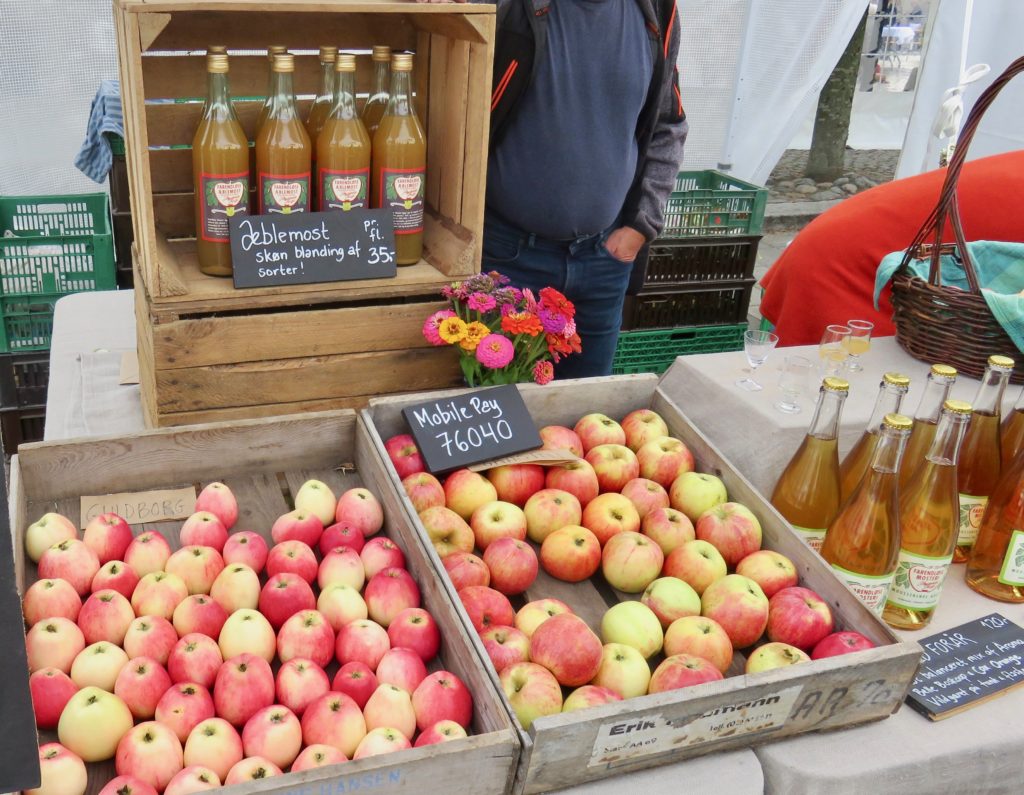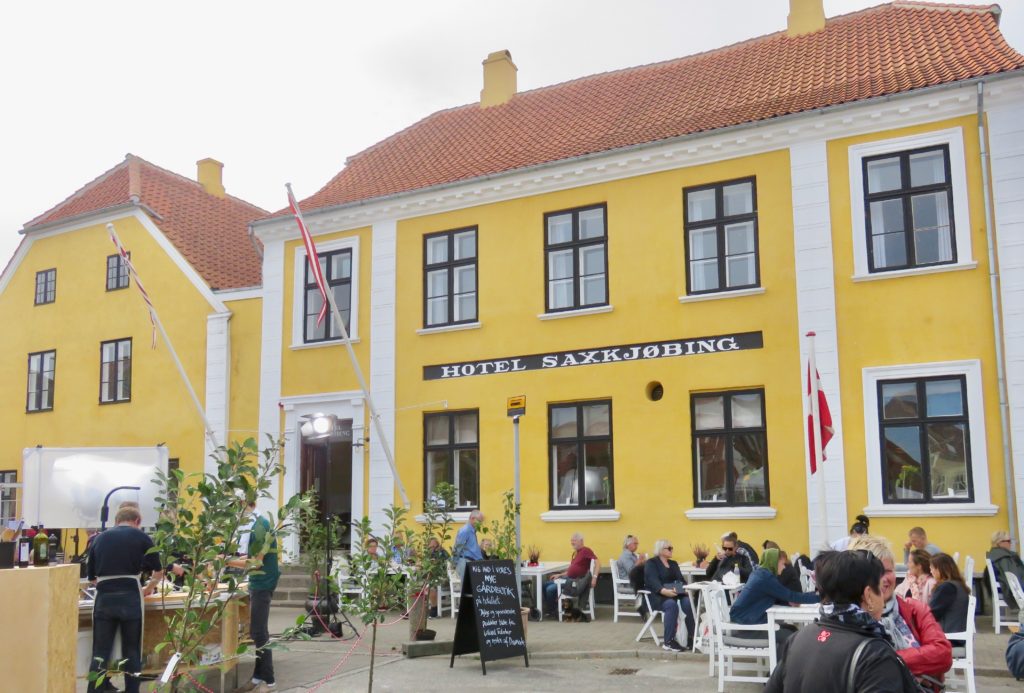 Også øl og meget lækker brieost fra Møn…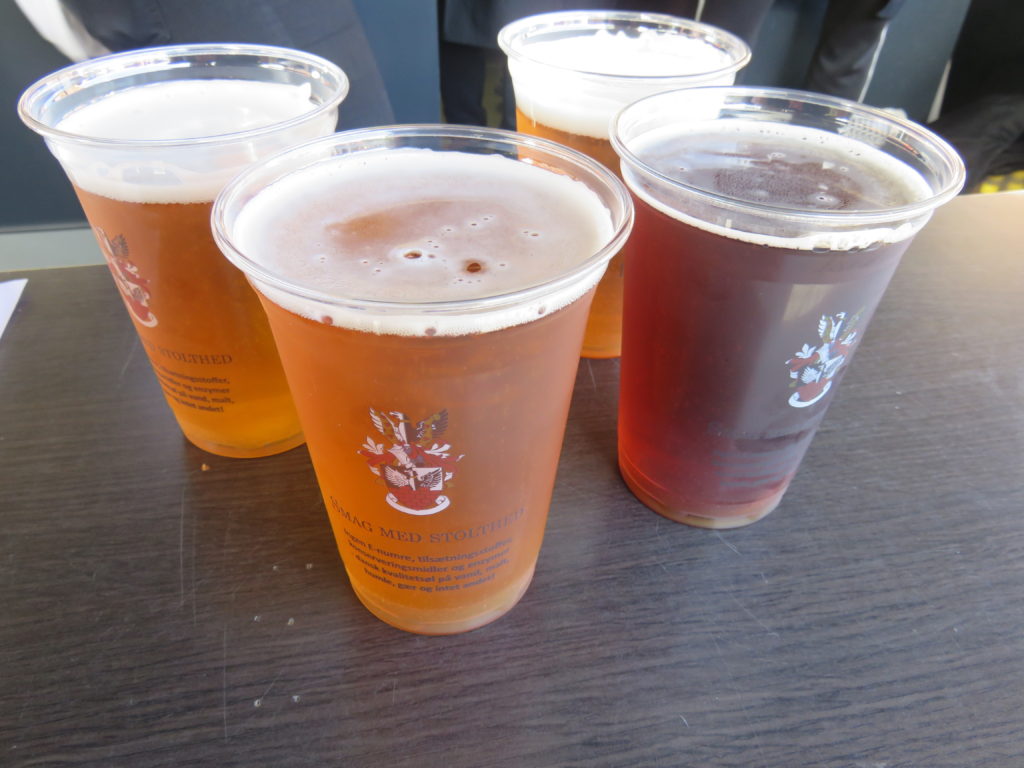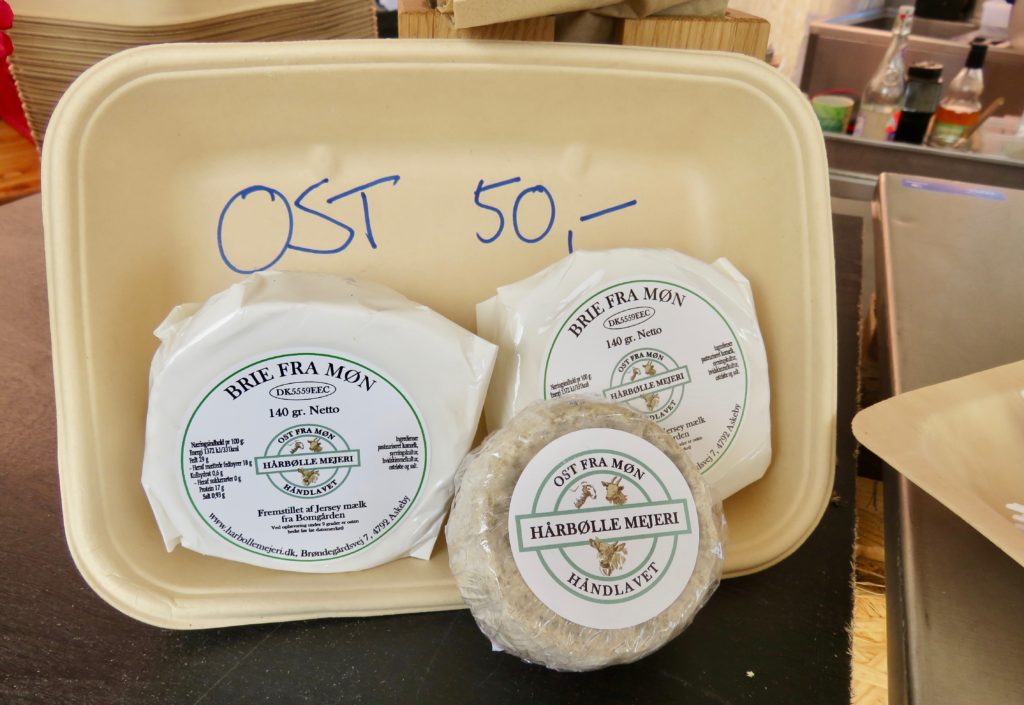 Man kunne også tage sine æbler med og få at vide hvilken sort det var. Perfekt for os der har flyttet i hus med en gammel have fyldt af æbletræer.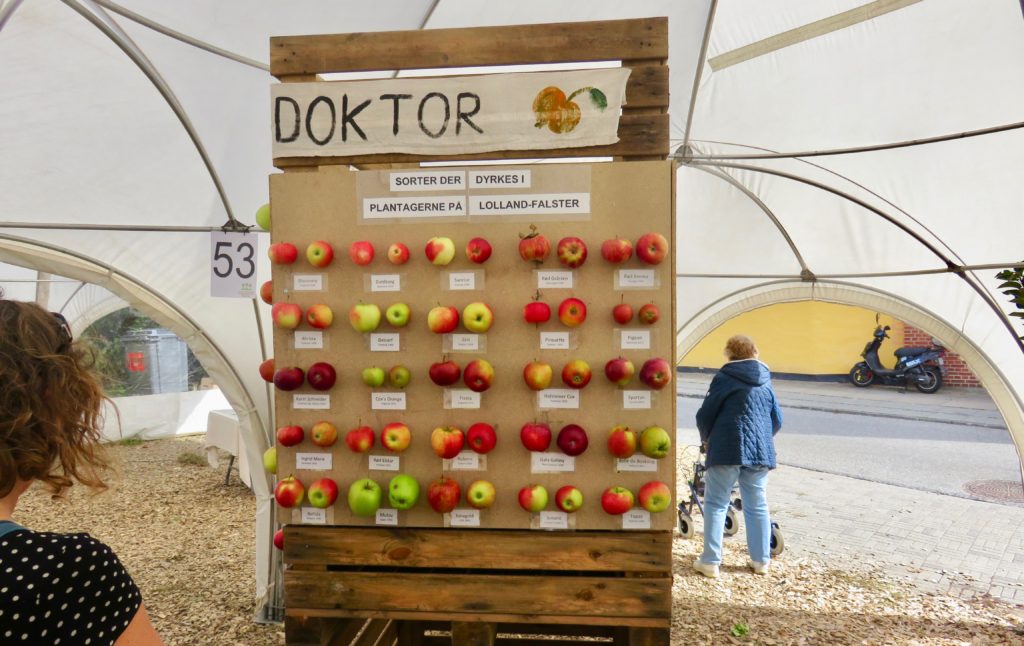 De tre æbler jeg havde med var så Discovery (de flotte lyserøde tidlige æbler), Belle de Boskoop (madæbler) og Elstar. Meget sjovt at have fået navn på dem.