Nu kommer det renovering på bloggen! Gæsteværelset er efter en lang og hård kamp ved at være færdigt. Vi har heldigvis rigtigt mange gæster så jeg ved ikke hvor mange gang i løbet af processen som jeg har fejet og tørret byggestøv og slæbt seng og møbler frem og tilbage.
Nu mangler bare nogen små detaljer som nye el-ledninger og stikkontakter. Det skal lidt billeder op på væggen, et linneskåp (svensk for et skab med sengetøj og duge) og så skal det købes to morgenkåber og hjemmesko til gæsterne.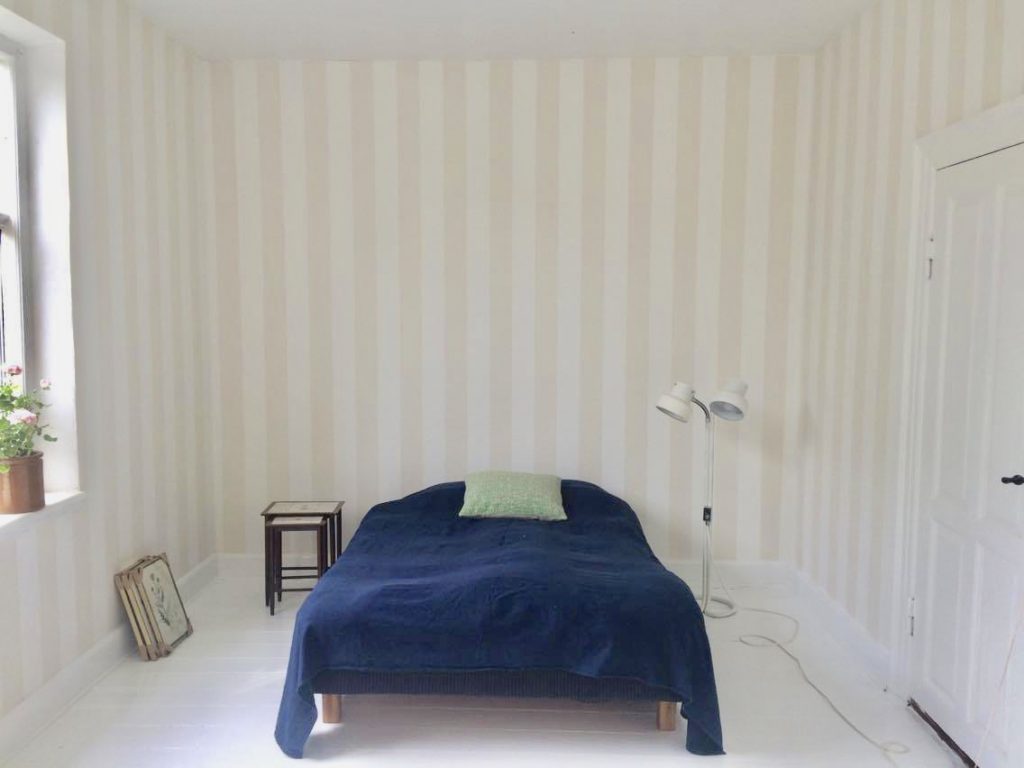 Tapeten er fra Boråstapeter men findes desværre ikke mere. Over sengen tænker jeg at jeg vil have en romatisk, sommerhus ting… Måske noget i den her stil: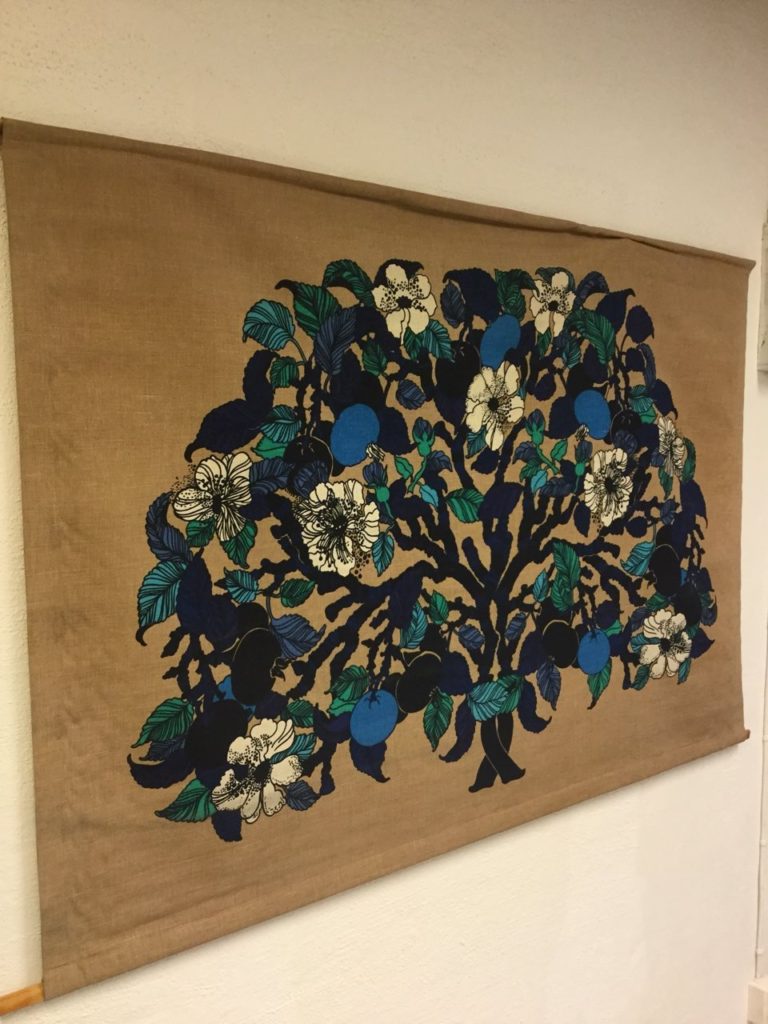 To af de her fra HM ville passe fint!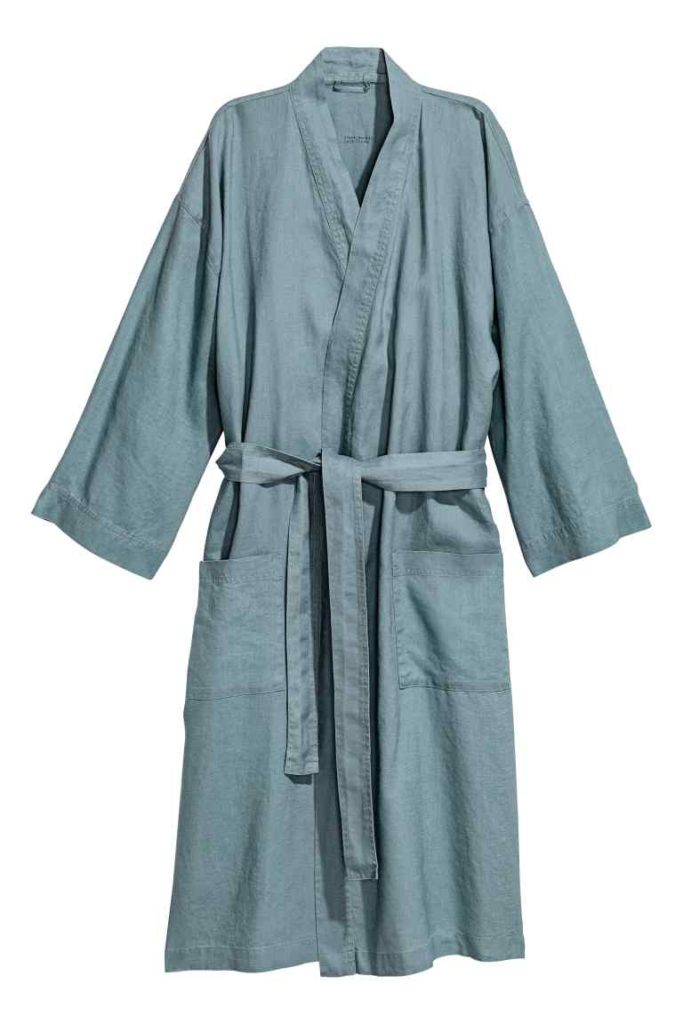 0